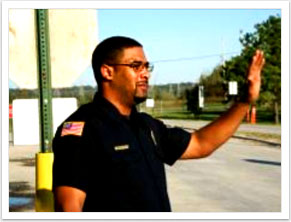 Imperial Security provides highly trained, experienced, and reliable uniformed Security Officers either armed or unarmed.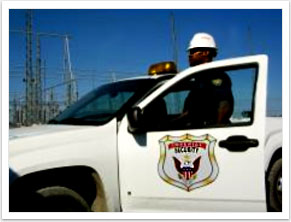 Imperial Security's extensive fleet of patrol vehicles provides a strong deterrent to criminal activity.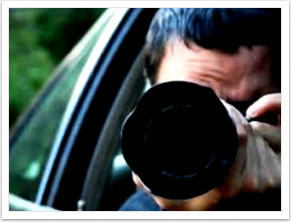 Imperial Security takes pride in the professionalism and dedication of our Investigators. Our track record of successful investigations is unequalled.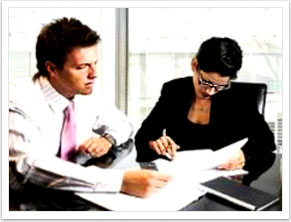 Our team of security professionals can provide advanced security analysis and consulting for your business.